Our brands
We have selected some of the best luxury brands in the world.
Top 12 Brands has two tasks. To create our own brands and to create agency- and sales agreements for brands and products that we believe can grow rapidly and fit our ecosystem. Right now there are three signed agreements. The target is 12 attractive brands in our portfolio.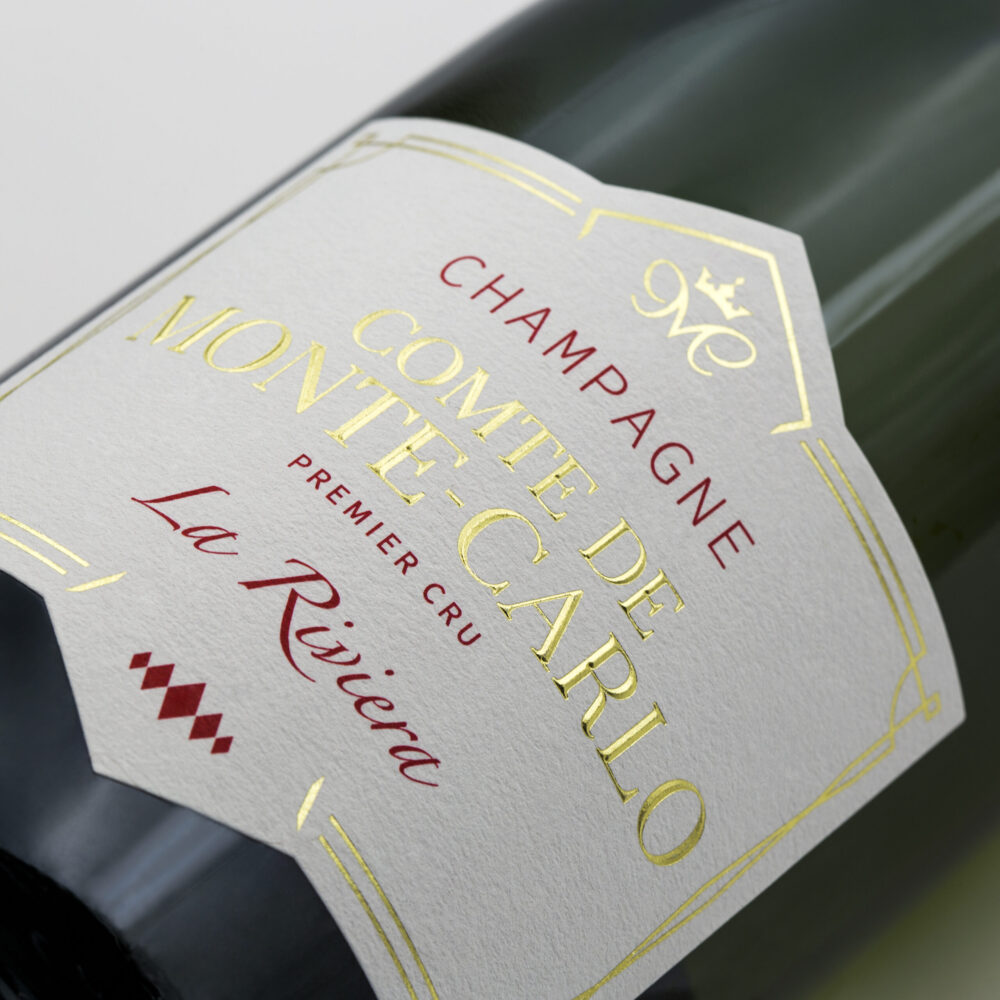 We connect brands with our Ecosystem
Top12 Brands is a part of Top12 Group who is one of the leading provider of luxury solutions around the world. The ecosystem around Top12 Group includes high end sporting events, luxury real-estate and super yachts, luxury marinas and other services targeting the upper echelon of clients around the world.
Exposure to this ecosystem let selected brands skyrocket.
A part of Top12 Group
Top12 Brand is part of the Top12 Group consisting of a number of companies all targeting the luxury market segment.
Wall Street Luxury Europe – World leader in marketing and sales of high end real-estate, super yachts, private jet etc
Top12 Yacht Club – Some of the best Super Yacht marinas in the world under one umbrella
World Luxury Series – ATP Champions Tour tennis series in different spectacular locations around the world
Find out more about Top12 Group